"We create Metaverse interactive solutions with realistic physics and customized to the needs of our customers. High-impact experiences that instantly stay in the minds of the users.
Virtual Reality for training, marketing, industry 4.0, real estate, metaverse developments and much more."


We enrich the real environment by adding Mixed Reality elements to maximize the user's experience, make processes higly efficient and accelerate training in an intuitive way. With Mixed Reality and Augmented Reality devices like smartphones, tablets, Microsoft Hololens and other MR glasses we open the door to the Metaverse.

METAVERSE SOLUTIONS FOR ENTERPRISES
Virtual Reality and Augmented Reality Agency. We develop projects tailored to your needs.
Are your ready to take your company to the next level?
WHY YOU SHOULD TAKE ADVANTAGE OF METAVERSE TECHNOLOGY
Mixed Reality is here to stay and is rapidly evolving to become part of everyday life. Now with the Metaverse we are on the frontier of a new technological era that will change the way we perceive the world and do business.
Learn more about the multiple benefits of Virtual Reality and Augmented Reality for companies in the following sections.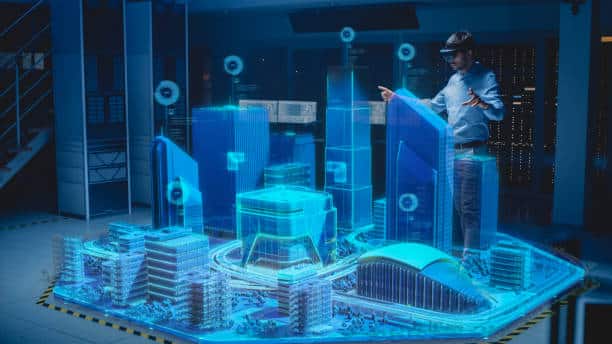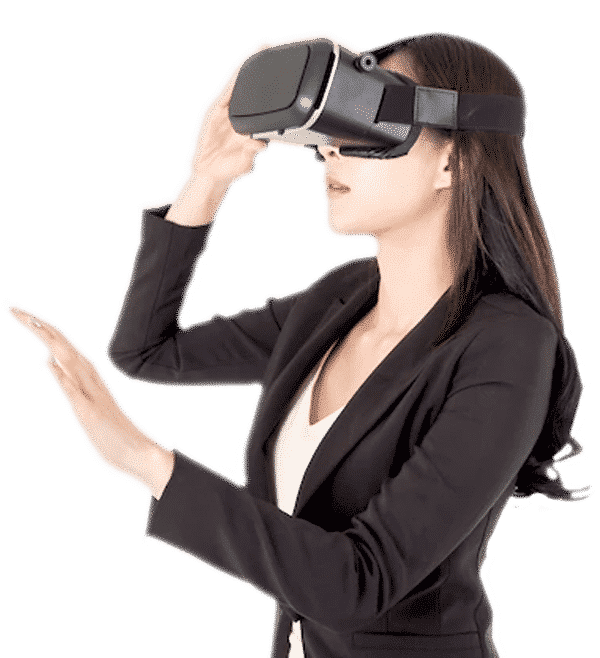 WHY EXPONENTIAL DIMENSIONS?
Our team of highly trained professionals will give you the certainty of an agile development with the best experience and the latest technology to deliver a result that meets your aesthetic and functional expectations.
We perfectly know the scope and technological possibilities. So we can plan and offer optimal development schedules and tailored solutions for any type of project.
We create. You will have the security of receiving a product made for you, that reflects the essence of your company and provides an innovative solution to the needs of your project.
I believe the metaverse is the next chapterFor the internet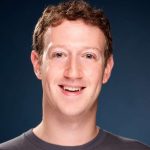 Mark Zuckerberg
CEO Facebook
AR is the next big thing. Whether it's health, education, gaming or retail, I'm already seeing AR take off in some of these areas with use of the phone. And I think the promise is even greater in the future.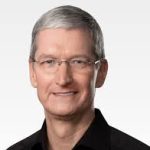 Our goal is to make AR technology more affordable and accessible, including bringing some of these technical advancements into our suite of communication products.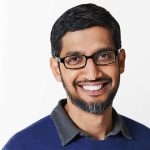 The best Augmented Reality and Virtual Reality Development for enterprises looking for the highest level of quality