Virtual Reality
We create environments and manipulable objects with realistic physics or adapted to the needs of the project to create high-impact experiences that instantly fix in the minds of users: knowledge, brand identity, special skills.

Augmented Reality
We complement the real environment through devices with a camera (AR lenses or mobile devices) adding elements to reality that will help the user to maximize their experience, make the tours efficient or quickly instruct and reaffirm intricate knowledge.
AR VR SOLUTIONS FOR BIG COMPANIES
We develop projects tailored to your needs, some examples:
Features 1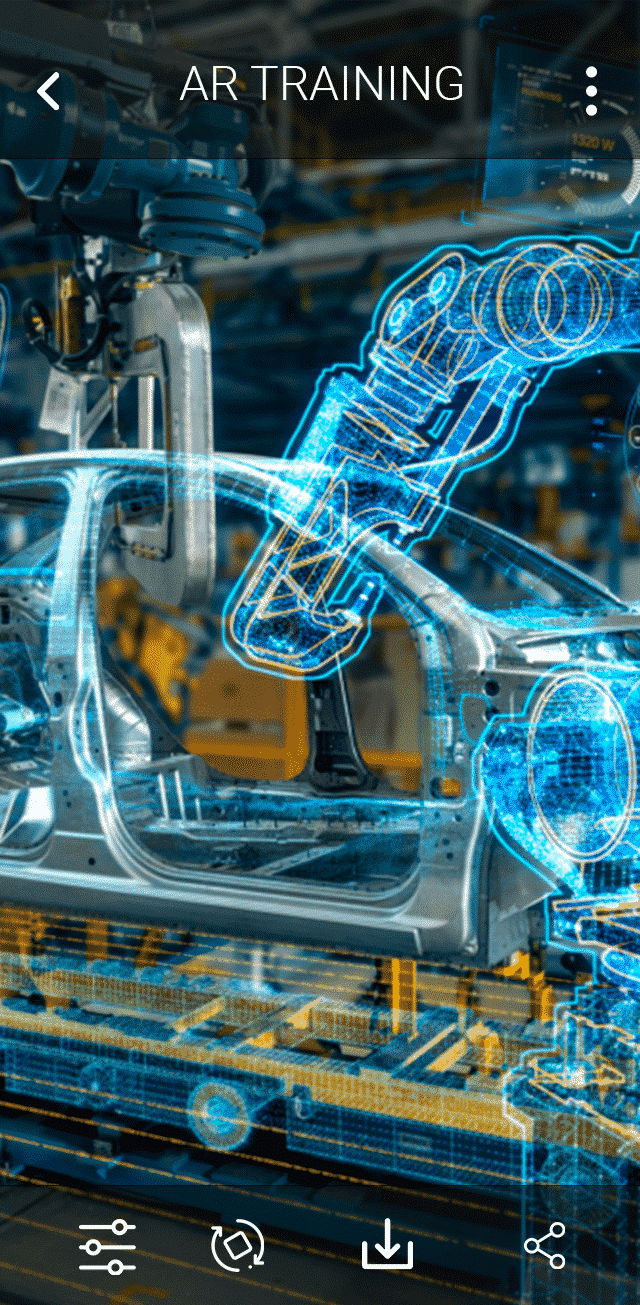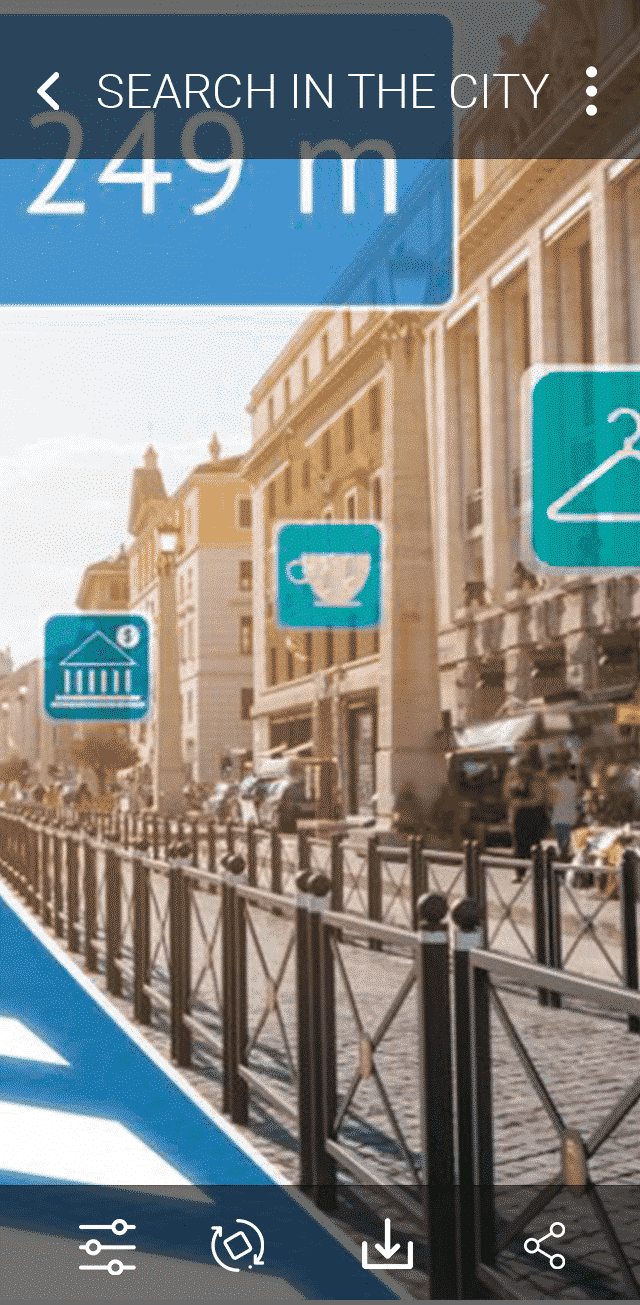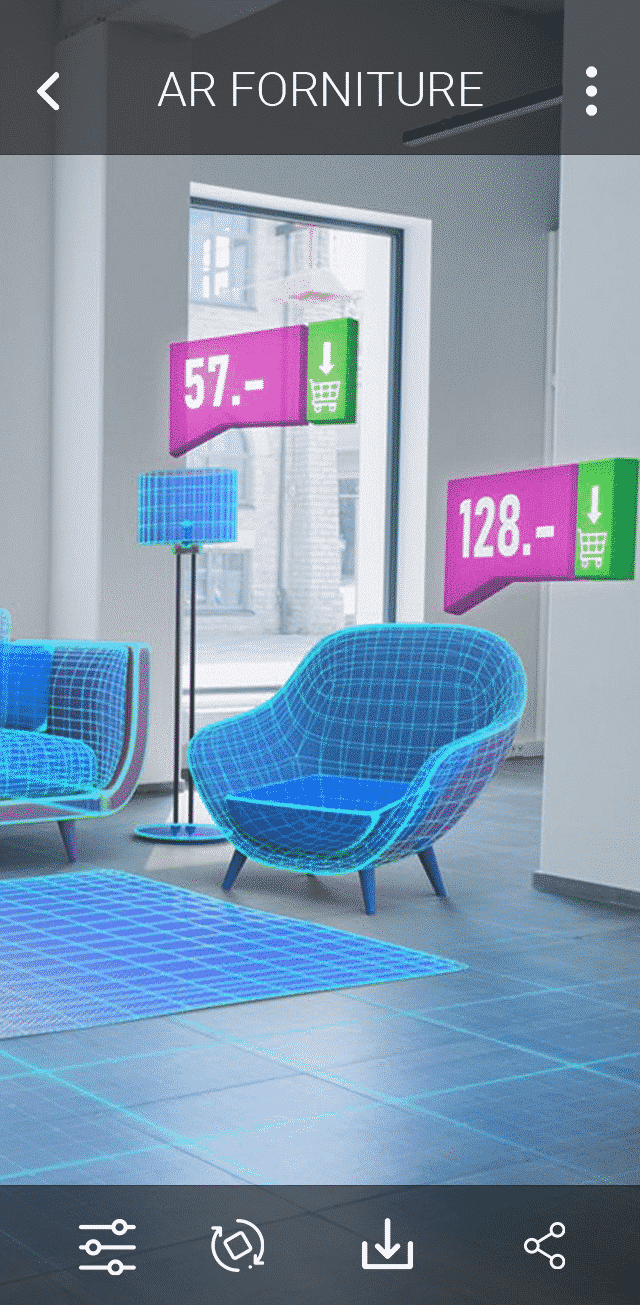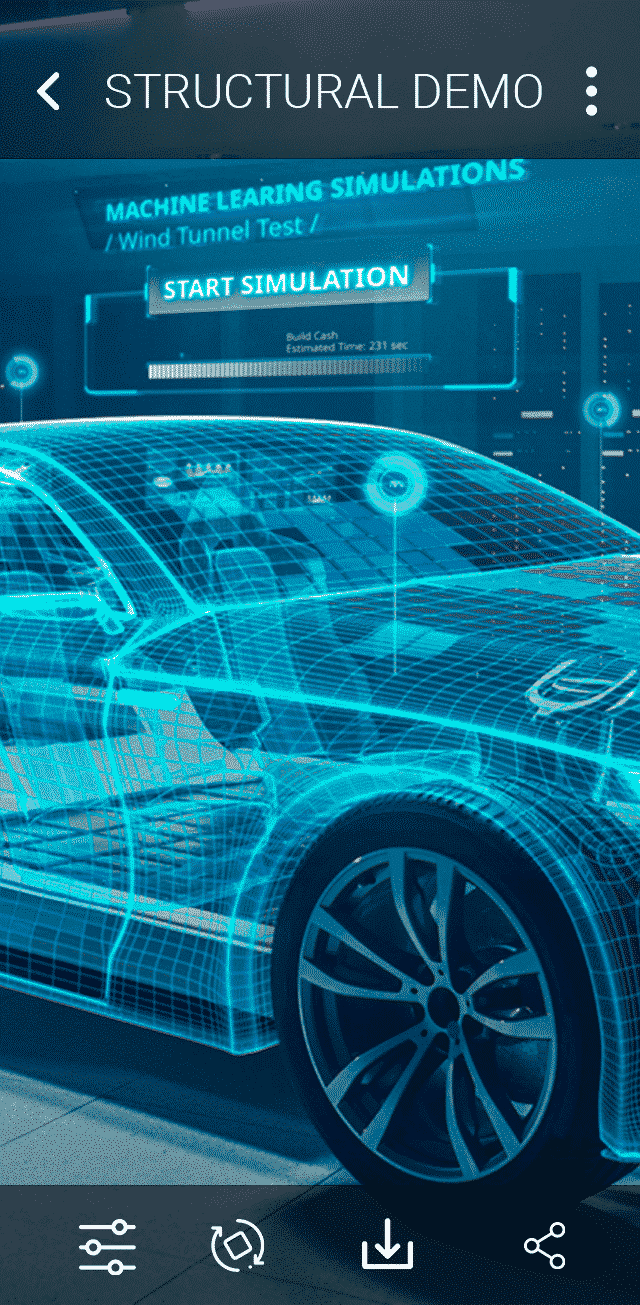 Improve your customer experience
Increase the impact of your events
Are you ready to evolve the way they see your company?
why use immersive technology
Mixed realities are here to stay and are rapidly evolving from being unattainable experiences with extremely expensive hardware to becoming part of everyday life for the general population. Now with the meta universe we are on the frontier of a new technological universe that will change the way we perceive the world.
The benefits of using this technology are many and varied. Learn more about them in the following sections.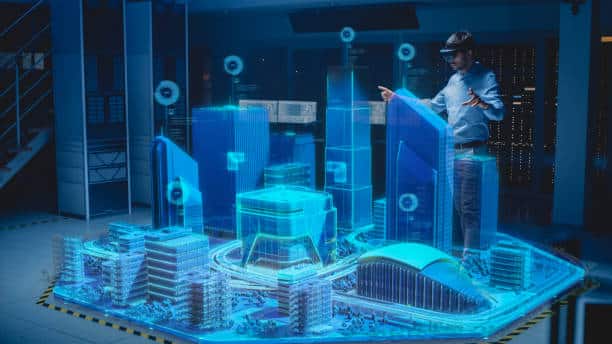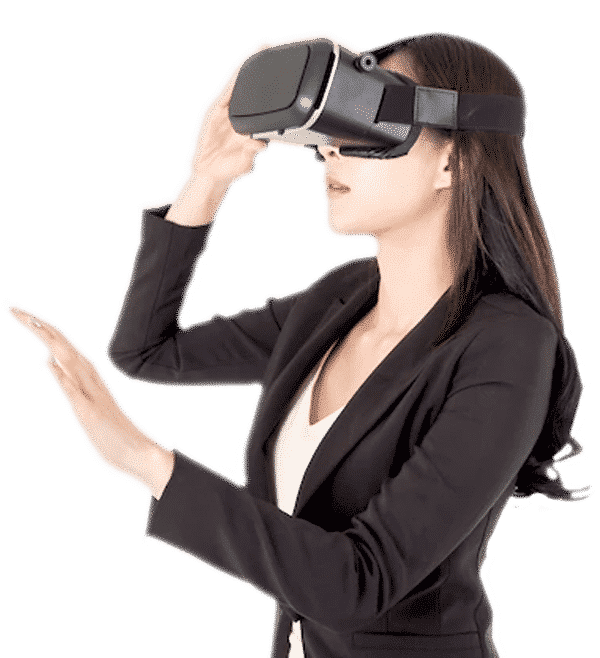 Why Choose Us
Our team is solid, made up of highly trained professionals who will give you the certainty of an agile development, with the best experience and the latest technology to offer a result that meets all your aesthetic and functional expectations.
We know perfectly the scope and technological limitations. So we can plan and offer optimal times as well as better alternatives to any type of project.
We create, we do not adapt. You will have the security of receiving a product made for you, that reflects the essence of your company and provides an innovative solution to the needs of your project.
This is best App store theme. Praesent ac massa at ligula laoreet iaculis. Awesome support 24/7

This is best App Landing theme. Nullam nulla eros, ultricies sit amet, nonummy id. Perfect support and service

Applay is best App showcase theme. Praesent ac massa at ligula laoreet iaculis. There is none compare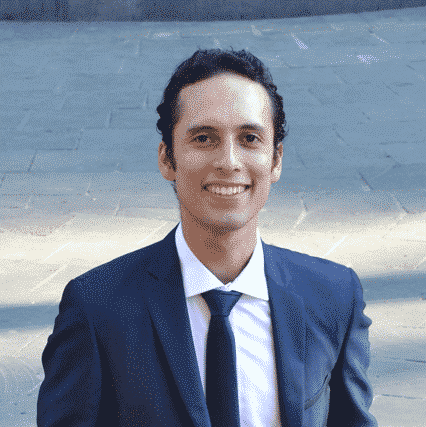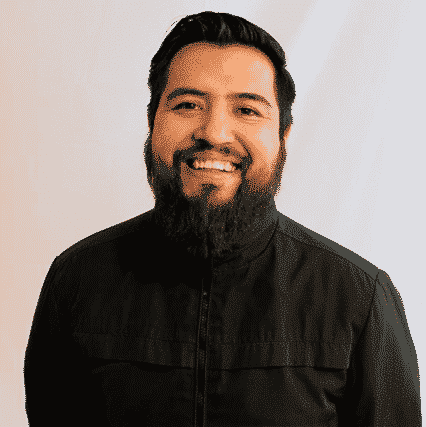 Daniel Fragoso
QAM, 3D lighting Expert & PM
Liah García
Lord Sith UX/UI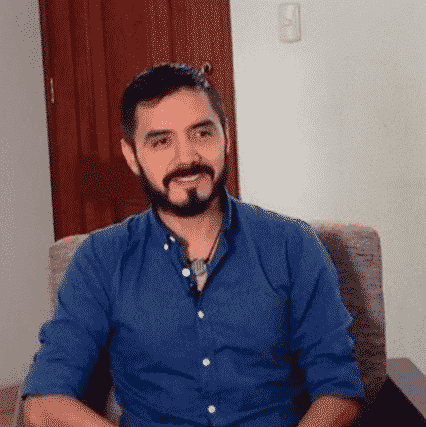 Sergio González
Unity Ninja Developer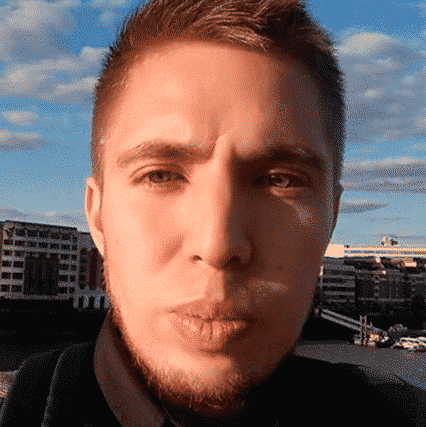 Prof. Alejandro Rodríguez
Full-stack miracle programmer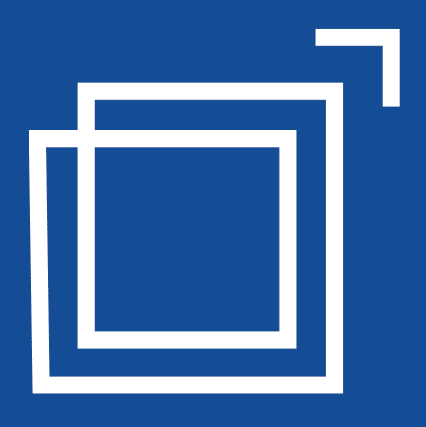 Exponential Dimensions