As an experienced Augmented Reality Agency from Düsseldorf, we support you worldwide to implement customized AR solutions in your company and get the best result for your company. An individual AR development for your company accelerates the way to your goals: Optimize processes, increase sales, presentation and handling of your products and much more.
We are experts in Virtual Reality and Augmented Reality programming of interactive tools that combine the physical world with technological features and virtual environments for any suitable AR device: Smartphones, tablets, webcams, mixed reality glasses, etc.
What is Augmented Reality?
Representation of digital elements and information on a real background using an ar device.
Augmented reality agency services with direct benefits for your business:
Augmented Reality with the components you need to optimize your processes.

Real-time interaction and simultaneous connection of multiple devices (multi-player mode)

Interactive experience for marketing, training and education

State-of-the-art technology that clearly differentiates you from your competitors; your digital business card

Indoor navigation with computer vision
With our years of experience in Virtual Reality and Augmented Reality development, we are able to implement AR apps, AR applications and innovative solutions for companies in a wide range of industries – from industry 4.0 and e-commerce to education and marketing.
Businesses, agencies and public institutions benefit from our Augmented Reality applications.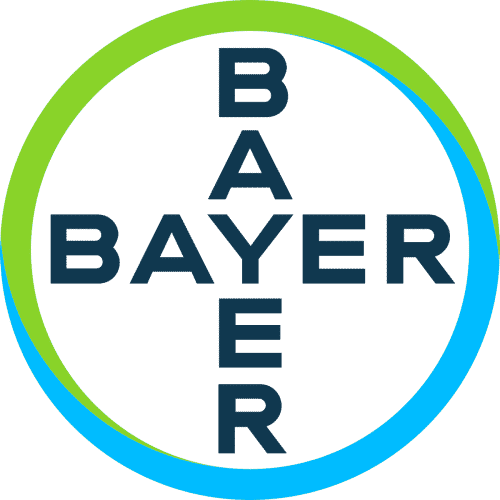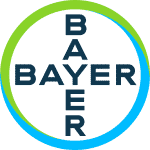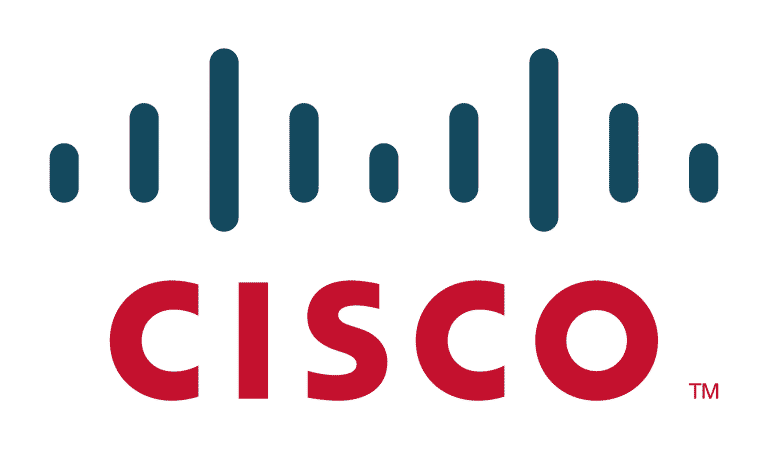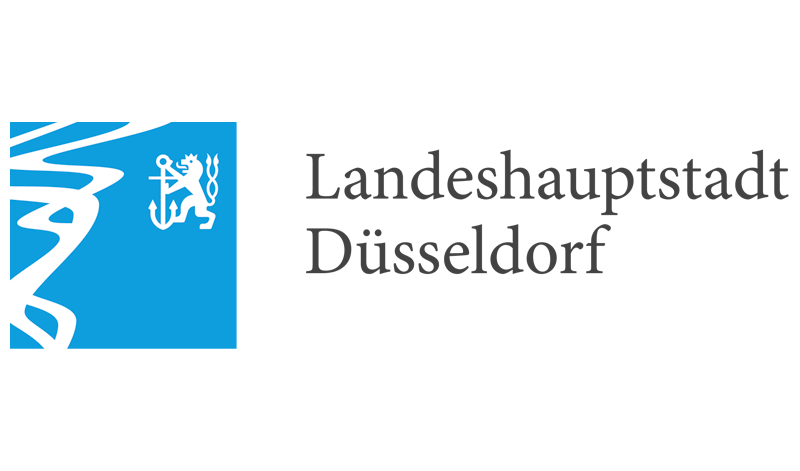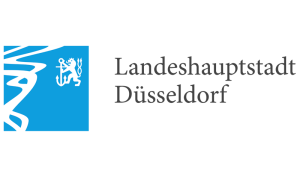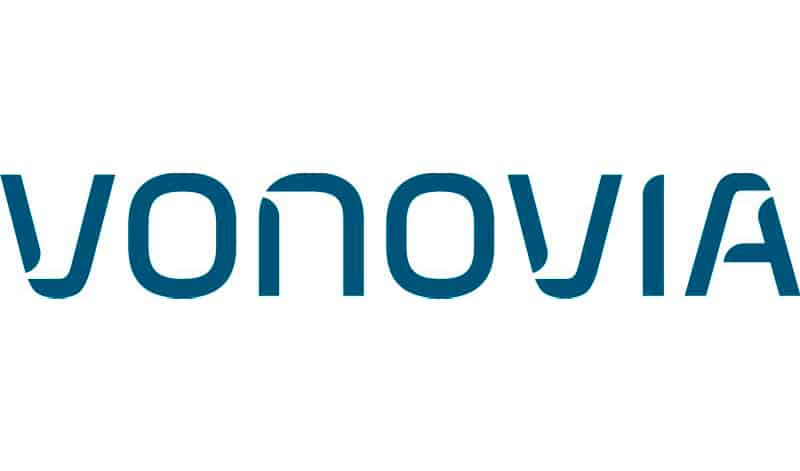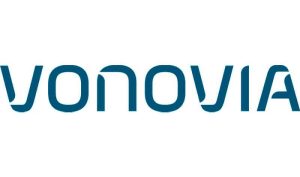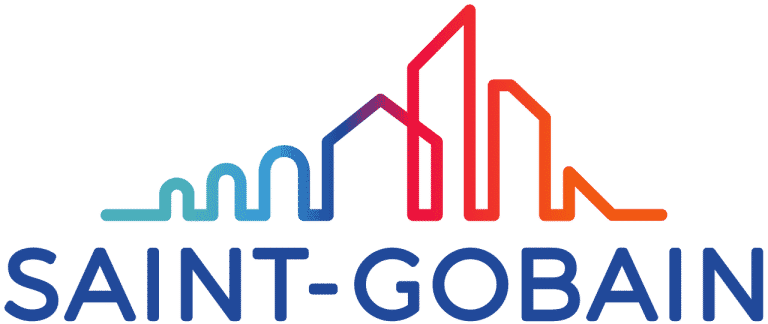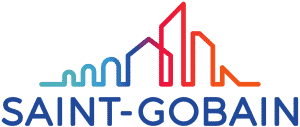 Why implement AR at your company?
Augmented reality technology (also called extended reality) is the ideal way to bring your product closer to people without them having to go to the POS. Through virtual interaction, they can get to know your products better, for example, by visualizing them in their own real environment.

AR App development allows you to share complementary information about your product in a dynamic and entertaining way.

An AR app allows you to augment reality with digital content that provides more opportunities for interaction.
Exponential Dimensions is your Augmented Reality Developer
Our competent team of AR specialists develops your AR application fully in-house. This way, we are always there for you – from the first to the last step of your augmented reality project.
AR Development to the highest level for all areas
Mixed reality applications and computer vision are present in different fields, and every day more companies are entering the era of immersive technologies. With AR, we add digital elements to the reality visualized by the camera of mobile devices (e.g. Android smartphone and iPhone) and AR glasses.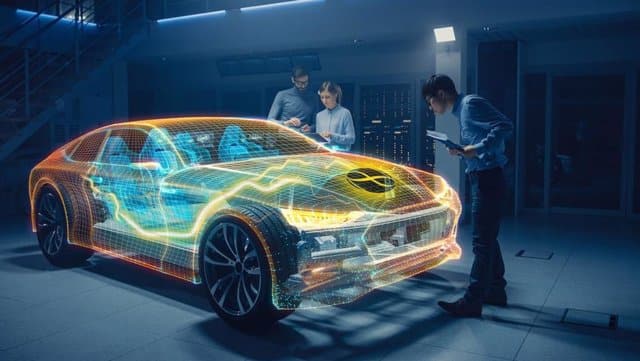 WebAR Demo 
Reach a large audience with WebAR on your own website. AR Gamification brings your brand closer to your customers. 
Try WebAR technology directly in your browser without an app. No QR code required.  
E-commerce, architecture, marketing, and more.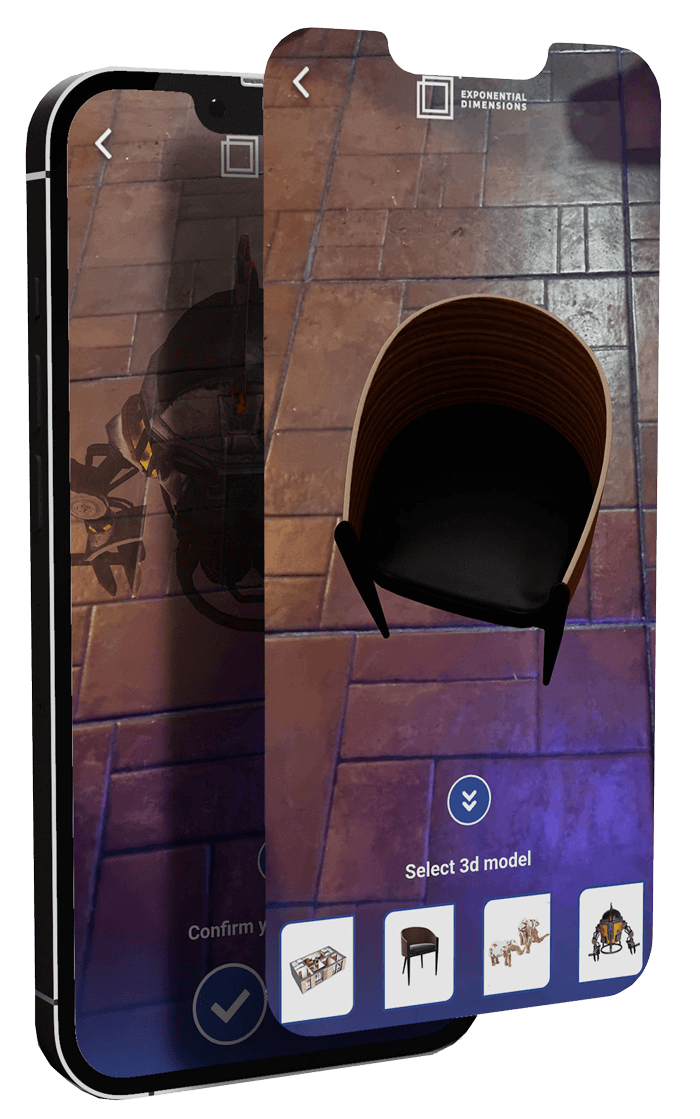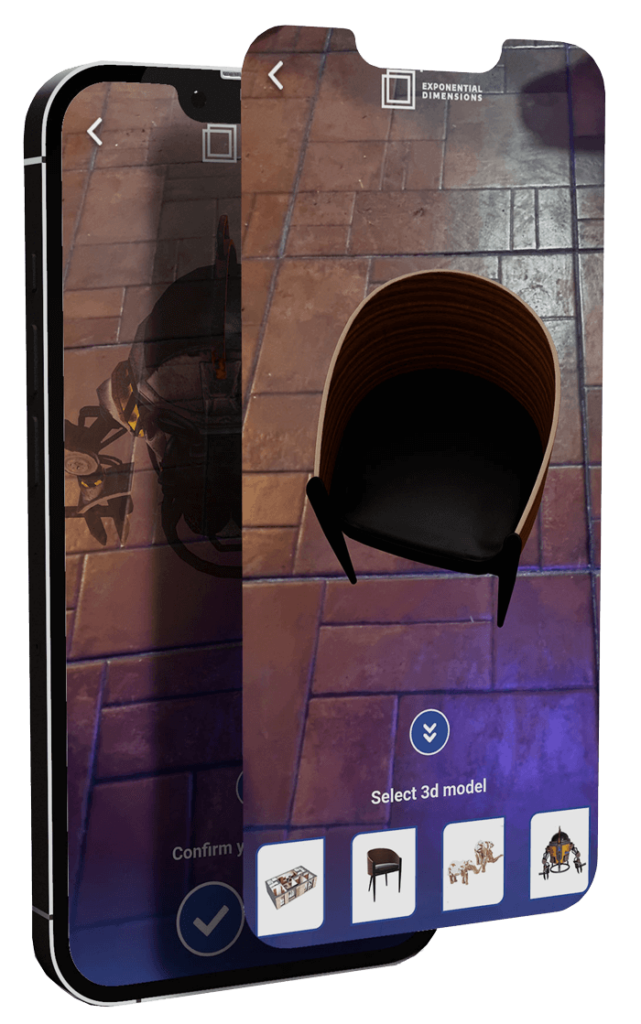 Your own augmented reality application: Possibilities for every need
There are different variants of AR applications that are more suitable for implementation depending on the goals, requirements and distribution channels:
AR applications for Android and iOS devices.
The application is always available in the App Store and Google Play, and the user has the possibility to install it directly on his smartphone or tablet and visualize the 3D content in his own environment. The app can be designed in your CI, with your logo and desired content and connect your social media profiles.
AR for wearables like Microsoft Hololens 2, Magic Leap 2 or Varjo XR
Ideal for training, education, production and maintenance. These devices are designed for professional needs and offer a very high graphic quality, as well as special interaction possibilities.
With the Microsoft HoloLens 2 Estimator, it is even possible to calculate the ROI for your company in advance.
WebAR without app and directly in the browser
An AR development for web (WebAR) allows visitors of your website to see 3D content like 3D models or augmented reality animations of your products comfortably and without app downloads in their own browser. Also allows content creation that is relevant for your visitors and improve website experience.
AR filters for Tiktok, Instagram and Snapchat.
A new way to interact with users of social media platforms and draw attention to your brand. Testing a pair of sunglasses in AR? A new hair color? Generate fun effects? It's all possible. Our AR experts can help you get the most out of your extended reality plan.
Get to know today with the best augmented reality experience provider all the possibilities AR offers for industry, marketing, training, production, real estate and trade shows among others for your company.
Before you commission your augmented reality app, we will be happy to inform you about all important aspects and AR service provider best practices.