Exponential Dimensions is your professional virtual reality agency based in Düsseldorf, Germany. We create Virtual Reality (VR) environments for fully immersive experiences to direct the user's attention exactly where you want it. With VR it is possible to acquire knowledge, techniques and sensations through an experience you will never forget.
Take advantage of the benefits of virtual reality for your company
Optimizes training and education.
Generates genuine interest in the user and stimulate concentration through interaction.
Shortens the learning curve and maximizes retention of acquired knowledge.
Mixed reality reduces risks and workplace accidents.
Immersion of the user in a three-dimensional interactive virtual environment with the help of virtual reality glasses.
VR development allows us to enter worlds designed according to your wishes and move around in them. Infinite possibilities to create the perfect solution for your needs..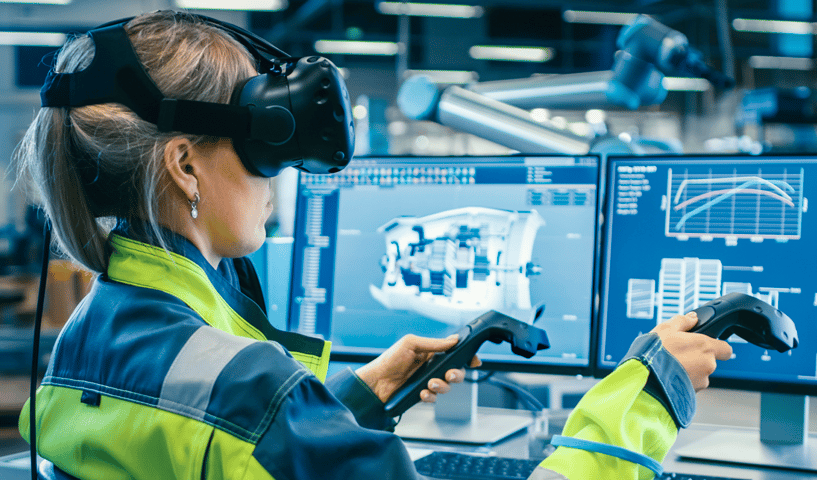 Virtual Reality development places your business on the road to success…
Users learn from their mistakes without fear of negative consequences.

Training processes become very attractive.

Avoid costs due to unqualified use of machines during the training phase.

Gamification motivates self-directed learning with immediate feedback.
AR and VR applications: Your entry points into the Metaverse
A key aspect of the metaverse is the presence of users in a digital environment, where a sense of space can be shared with others, but also interaction with computer-generated content such as avatars, 3D animations or holograms. Virtual worlds offer new possibilities, e.g.: Digital Twins, infinite repetition of a learning process or VR experience, virtual visits to places with Google Maps (Google Earth), teleportation, interaction with Virtual Goods, etc.
Companies, agencies and public institutions benefit from our developments.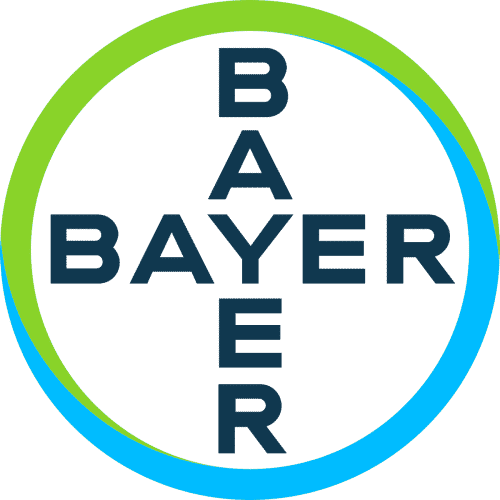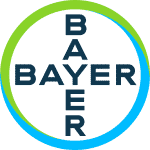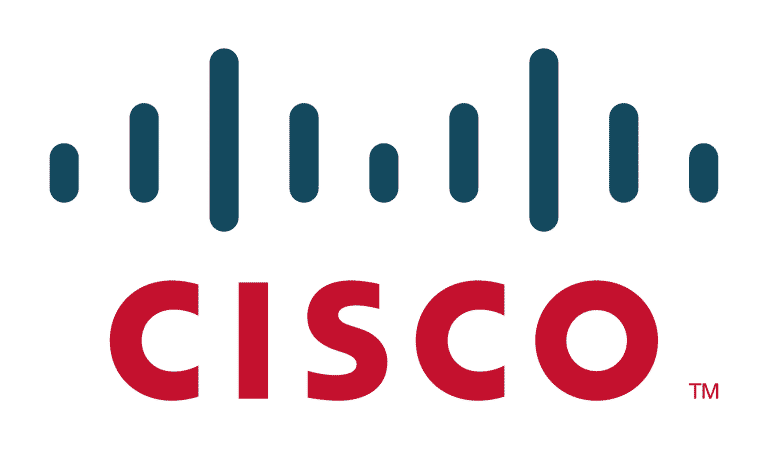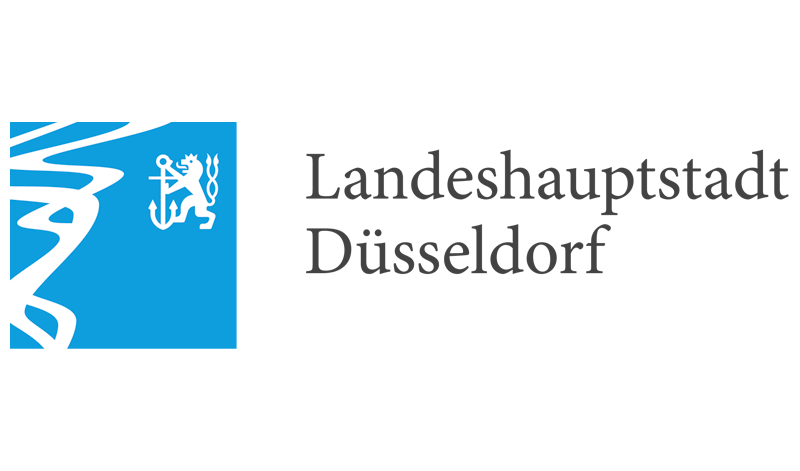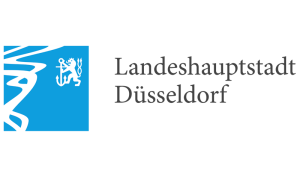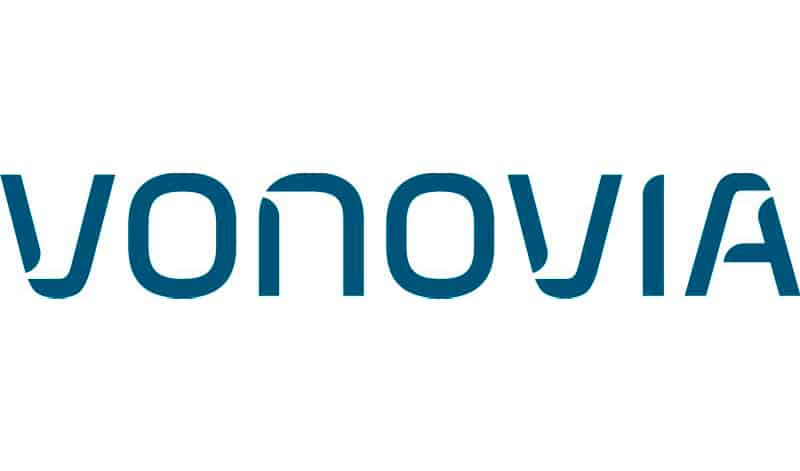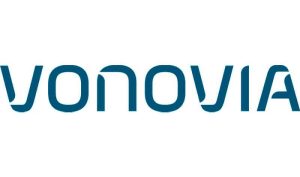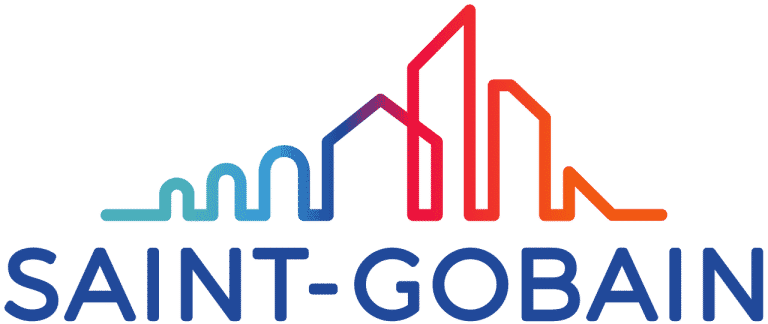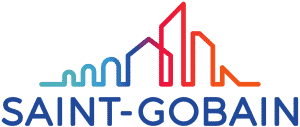 Virtual reality – what's the best way?
Depending on your needs, you can find an optimal balance between graphical quality, portability and cost of VR glasses. The most popular devices for professional applications are:
Oculus Quest 2 (standalone)
Oculus Rift VR
HTC Vive Pro
Varjo VR
We are happy to advise you on your entry into the virtual world. As your VR Agency, together we go step by step from concept to implementation to quickly achieve the desired result.
In the immersion scale of mixed reality, augmented reality and virtual reality are on different levels. With augmented reality applications (e.g. for iOS or Android smartphones), the user interacts with digital elements in the real environment. In VR applications, the user is immersed in a three-dimensional virtual environment with the help of VR glasses. We develop VR as well as augmented reality apps for professional needs.
Want to know more about the possibilities of AR and VR development for your business? Exponential Dimensions is your AR and virtual reality agency. Our VR experts will support you with your project at any time.
VR Implementation in different industries
VR for training
Train your team with immersive experiences that allow them to learn and practice processes interactively and without risk. The full potential of digital twins for employee training at your hand.
VR for products and retail
Show your products in real scale and let users experiment with different colors and finishes. Your product in the Metaverse!
VR for architecture and construction
Develop your virtual showroom. Take your clients on a tour of architectural spaces even before they are built.
Short Film in VR
Create fully immersive experiences where your imagination is the limit. Make users feel like they are part of your story
VR for Marketing
Take your users through unique and memorable experiences with your brand, such as games, narrative experiences, tours, and more. An authentic brand experience ad a hit for trade fairs.
VR- Consultation
Want to learn more about virtual reality? Get in touch with us! We'll be happy to advise you on how to use this technology to meet your needs.