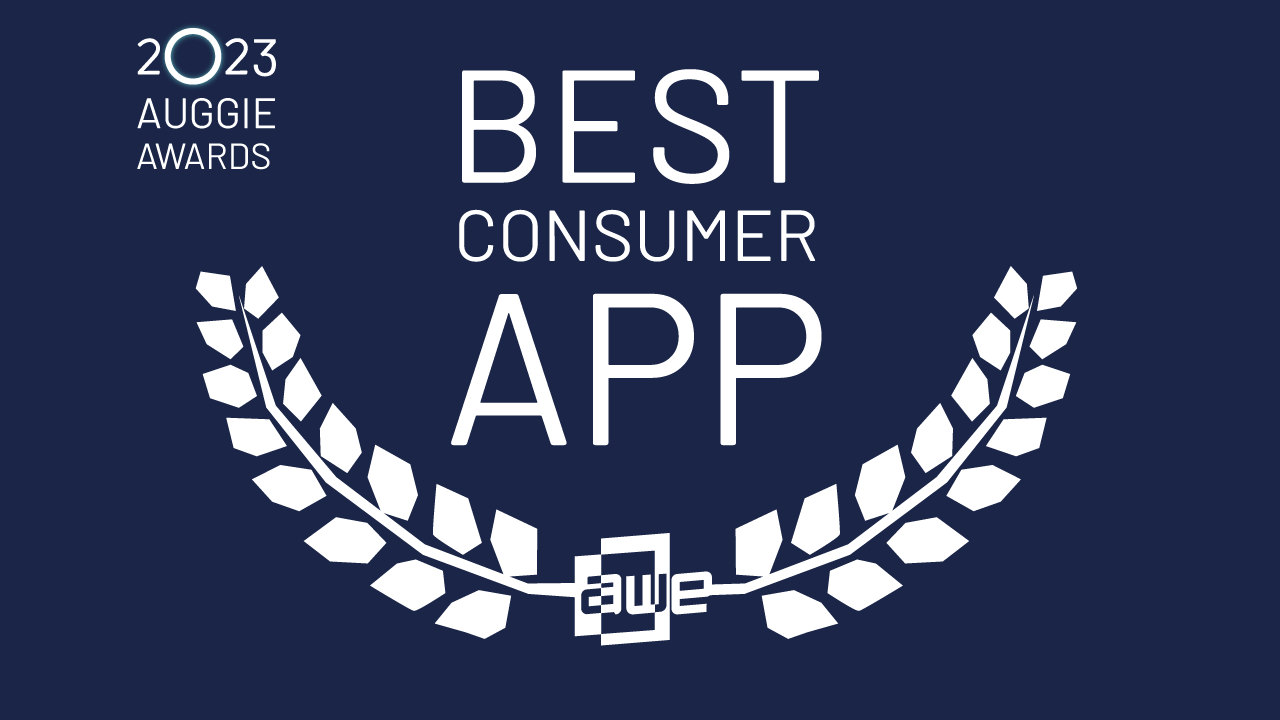 Exponential Dimensions has achieved a tremendous victory! We are thrilled to announce that our "Central Library of Düsseldorf" app has won the prestigious Auggie Award 2023 in the "Best Consumer App" category.


This success is the result of our relentless efforts and commitment to creating innovative and outstanding augmented and virtual reality experiences.


Auggie Awards: The Olympus of the AR and VR World
Since 2010, the Auggie Awards have been the most recognized awards globally in the AR and VR industry. They honor the best innovations and achievements in augmented, virtual, and mixed reality. Every year, the Auggie Awards present the best of the best, and this year, we were one of the shining stars in the firmament.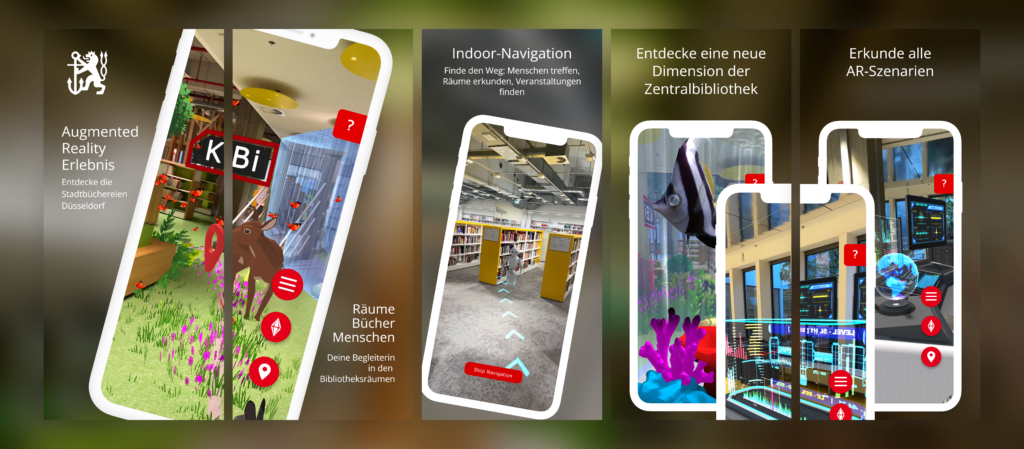 The "Best Consumer App" Category
The "Best Consumer App" category honors AR and VR applications that are available to the public in major app stores across all verticals. With our "Central Library of Düsseldorf" app, we managed to outperform internationally known competitors such as Snapchat by Snap Inc. This victory underscores our ability to develop groundbreaking solutions that can stand out in a competitive market.


Our Journey to Victory
Our success at the Auggie Awards is the result of our passion and commitment to innovation and quality. We are proud of our dedicated team, who work day in and day out to develop applications that push the boundaries of what is possible in the AR and VR world. Our thanks also go to our loyal customers who believe in our vision and support us on this journey.


The Future of Exponential Dimensions
This victory at the Auggie Awards is a milestone in our journey, but we are not resting on our laurels. We are ready to continue making the impossible possible and expanding the boundaries of AR and VR. We look forward to the future and what it holds for Exponential Dimensions and the entire AR and VR world.
Check out the full list of Auggie Awards 2023 winners here and relive our moment of triumph in this video of the awards ceremony.


Thank you for your support and trust in Exponential Dimensions. Together, we will continue to write history!


WIR FREUEN UNS IHNEN WEITERZUHELFEN
Wenn Sie mehr darüber erfahren möchten, wie Sie Mixed Reality in Ihrem Unternehmen implementieren und Teil des Metaverse werden können, kontaktieren Sie uns!